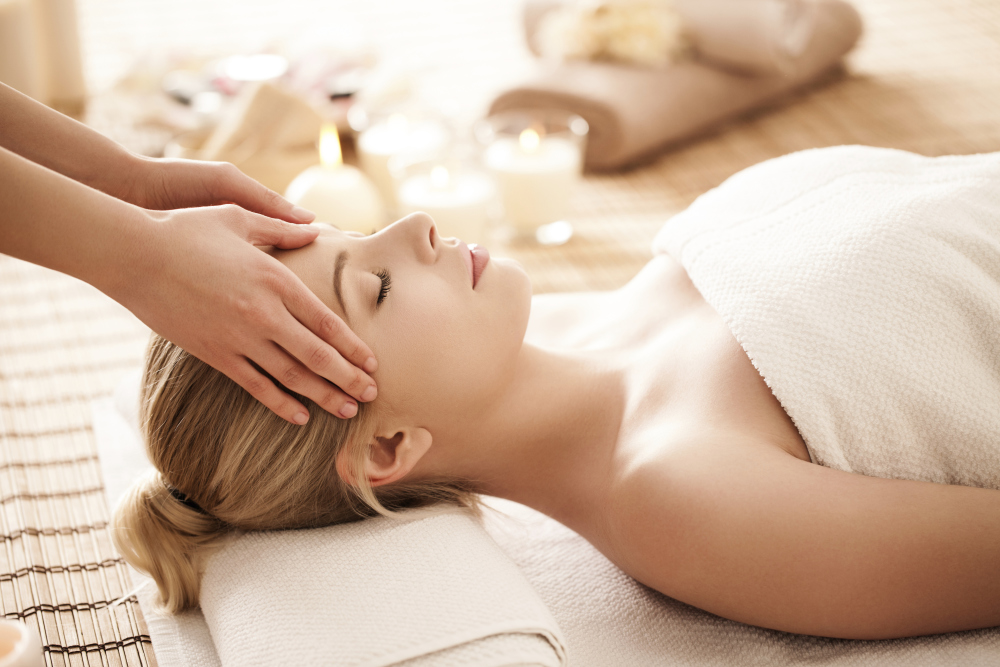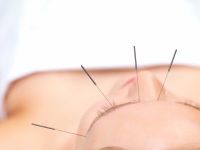 What to expect on your first visit

          *Eat a small meal at least 2

hours before your treatment

          *Bring your calendar for rescheduling

          *Bring in a list of medications, supplements and vitamins you are taking(if any)

          *Wear loose fitting clothing

          *Arrive on time

          *To expedite your initial consult you can print and fill out the forms below.

          *We will discuss with you your health concerns and your lifestyle, behaviors, and contributing factors related to your health and your health goals.

          *Your practitioner will look at your tongue and evaluate the qualities of your pulse in both wrists to help identify Traditional Chinese Medicine diagnostic patterns

          *Additional diagnostic tests will be performed as needed on a case by case basis.  (These tests may include but are not limited to range of motion tests, palpation of different areas of the body, etc)

          *A treatment plan will be designed, formulated, and discussed with you.

          *We will begin your treatment

          *Drink at least 8 oz. of water.

          *Rest and Relax! In general exercise and normal activities are fine after your treatment, however strenuous exercise is not recommended directly following a treatment, so discuss this with your practitioner if you have any questions or concerns.

          *Use herbal treatments and other techniques as prescribed.  Please contact us with any possible side effects that you may be experiencing so we can remedy the concerns as soon as possible. 

          *We are working together and  here to provide you with tools to help you reach your health goals, so please contact us with any questions or concerns you may have. 
Consent to Treatment Form

Patient Health Form

***Notice of Privacy Practices:   We are a health care clinic and we are required to adhere to HIPAA regulations.  Information will be provided and if you require additional information please contact us and we will be happy to answer your health information privacy questions.

*** Cancellation Policy :  If you are unable to attend your scheduled treatment session, please call and cancel within 12 hours of your scheduled time to avoid a cancellation fee.  The cancellation fee is the full amount of the missed appointment.