Announcements:

Your health is important and we are here to support you on your journey to a healthier, happier you!

We offer a holistic approach to healing and a healthy lifestyle for the whole family.  By using Acupuncture and Traditional Chinese Medicine we want to help you reach your fullest potential.

Our mission is to provide accessible, affordable, compassionate and exceptional acupuncture and wellness treatments for the whole family.
Summer New Client Special!!!

N

ew clients book before August 1st, 2018 & receive a free consultation with your first treatment
Available 7 days a week (mornings, afternoons & evenings)...
Now there is no excuse not to start taking care of yourself!

Do you live in or near Cottage Grove, WI?

Schedule an appointment today!  Our acupuncture services are available every Wednesday from 2:30pm-8pm

536 Southing Grange, Suite C2
Cottage Grove, WI 53527


***All of our services (except moxibustion, sauna & Community Acupuncture) will be available.***

PLUS we have a new Salt Room!!! Ask about adding it to your treatment experience!!!

Happy Hour Community Acupuncture 

Every Friday from 2pm-6pm

$30-$60

(sliding scale pay what you can)

No appointment necessary,

but one is recommended.

Space is limited!

Small group setting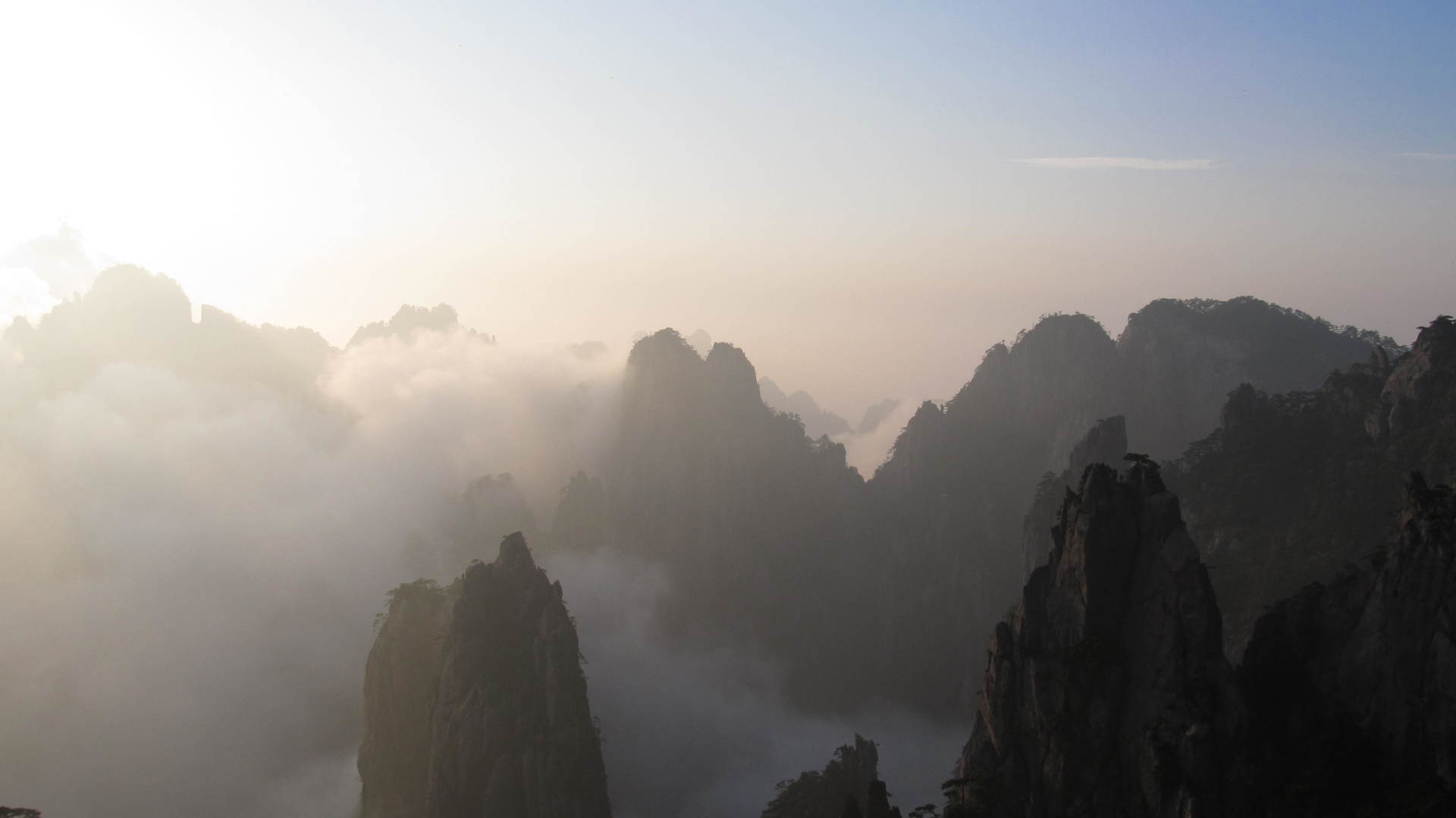 We have an Infrared Sauna!!!

Sauna services now available!
It might be summer, but the benefits continue year round.
Add onto your treatment or schedule an individual sauna session today.
In need of a customized massage tailored to your body?  Contact:
Dawn Nagle

She will be sharing the clinic space at:

4222 Milwaukee St., Ste 17

Madison, WI 53714

Contact her directly
HERE